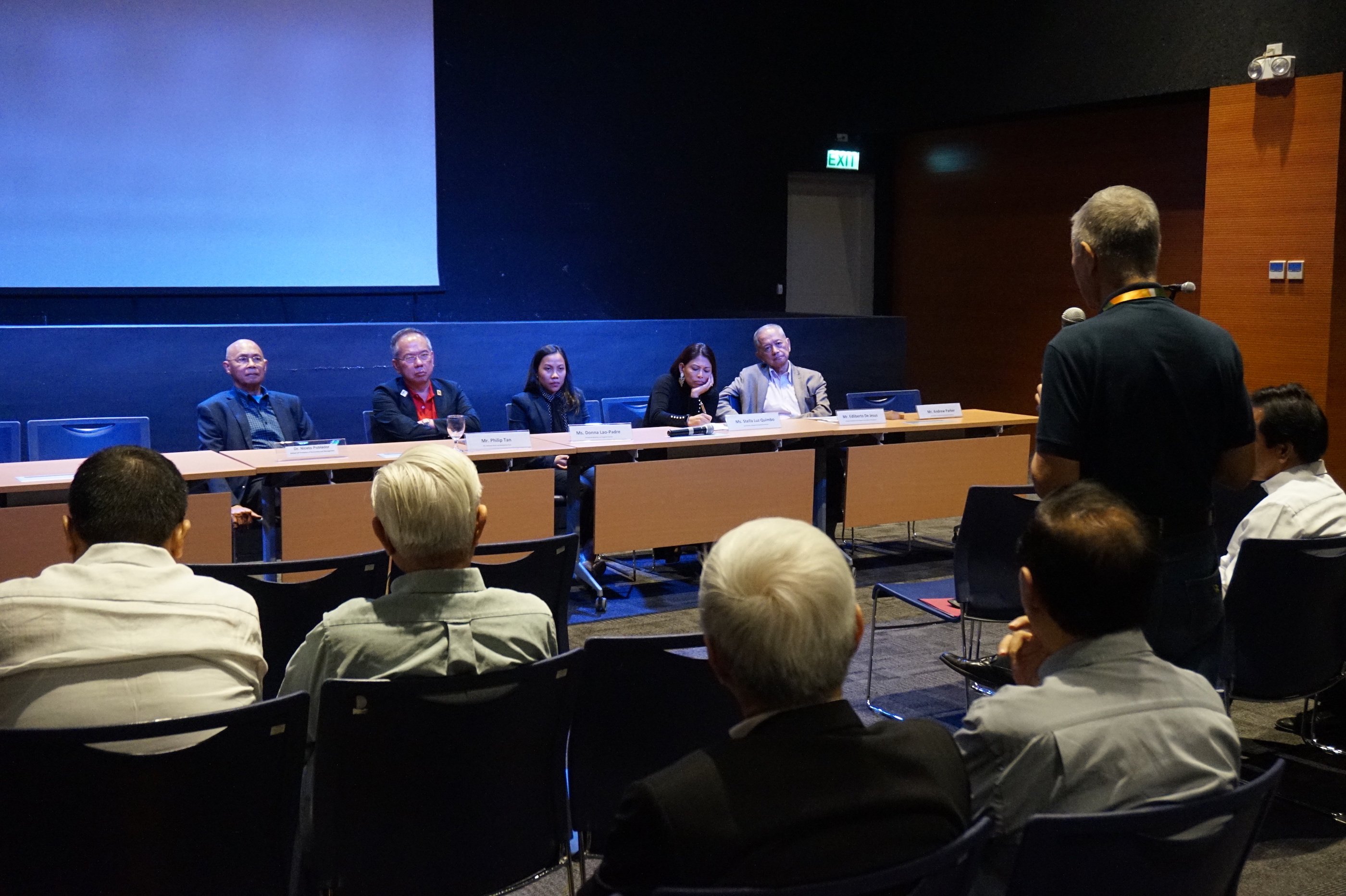 TAGUIG CITY—With the goal of promoting sustainable development through inclusive business, CIFAL Philippines, in partnership with the Management Association of the Philippines (MAP), conducted a forum titled "Collaborative Inclusivity, Business Performance, and Sustainable Development: Finding a New Role for Business" on December 4, 2017.
Experts, practitioners, and students of business and entrepreneurship convened at the forum held at the University of the Philippines Bonifacio Global City Campus to talk about the practice and models of inclusive business.
Dr. Niceto S. Poblador, retired UP professor of economics and management, presented his paper "Western Capitalism at the Crossroads: Finding a New Role for Business" which advocates the creation of economic value "to all groups that contribute to the process of value creation."
Wellmade Motors and Development Corporation President and CEO Philip Tan shared the inclusive recruitment and personnel development practices exercised by his company and its impact on employees and operations.
Donna Lao-Padre, VP for Export Marketing of Lao Integrated Farms, Inc. (LIFI), gave a presentation on the benefits of working alongside providers of material, financial, and knowledge inputs, a practice employed in LIFI.
Reactors include Dr. Stella Quimbo of the Philippine Competition Commission (PCC) and Dr. Edilberto de Jesus of the Asian Institute of Management (AIM), who provided insights on the roles of government and institutions of business education in IBMs, respectively.
The open forum saw participants asking questions about the presentations and sharing comments on labor practices, laws and policies pertinent to business, and business education, among others.
For more photos of this event, visit the CIFAL Philippines Facebook page.