BOARD OF REPRESENTATIVES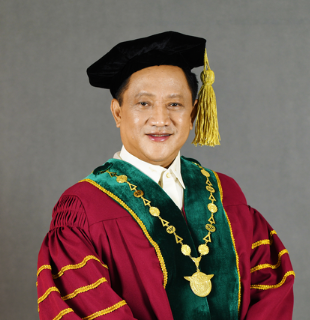 Atty. Angelo A. Jimenez
President, University of the Philippines
President Jimenez took his oath as the 22nd President of the University of the Philippines in February 2023. Angelo A. Jimenez is a labor lawyer and a respected authority on global worker migration whose work has contributed to the establishment of the Philippines' new Department of Migrant Workers, as well as the labor migration regulatory framework in countries in Asia, Africa, and the Middle East. As the highest-ranking official in the university, President Jimenez sits as Chairman of the UP CIFAL Philippines Board of Representatives.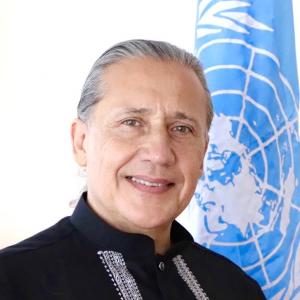 Gustavo González
UN Resident Coordinator in the Philippines
González brings more than 25 years of extensive managerial and leadership experience in development, humanitarian affairs and peacebuilding, performing for several UN entities across three continents (Central America, Africa and Middle-East). He holds a Master Diploma from the University of Oxford-Said Business School (UK), and a Master in Philosophy from the Universidad del Salvador (Argentina).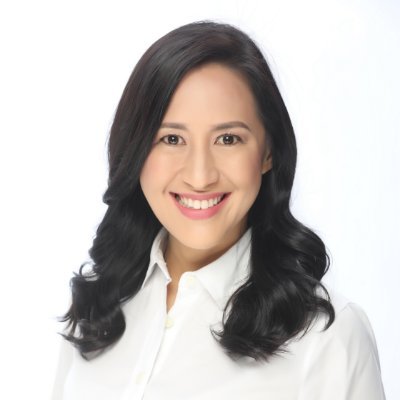 Hon. Joy Belmonte
Mayor, Quezon City
Belmonte is the mayor of Quezon City from 2019-2025. She was vice mayor of Quezon City for nine years, presiding over a City Council, which has been regarded as the Most Outstanding in the Philippines, in accordance with the exemplary standards of the Local Legislative Awards of the Department of Interior and Local Government (DILG).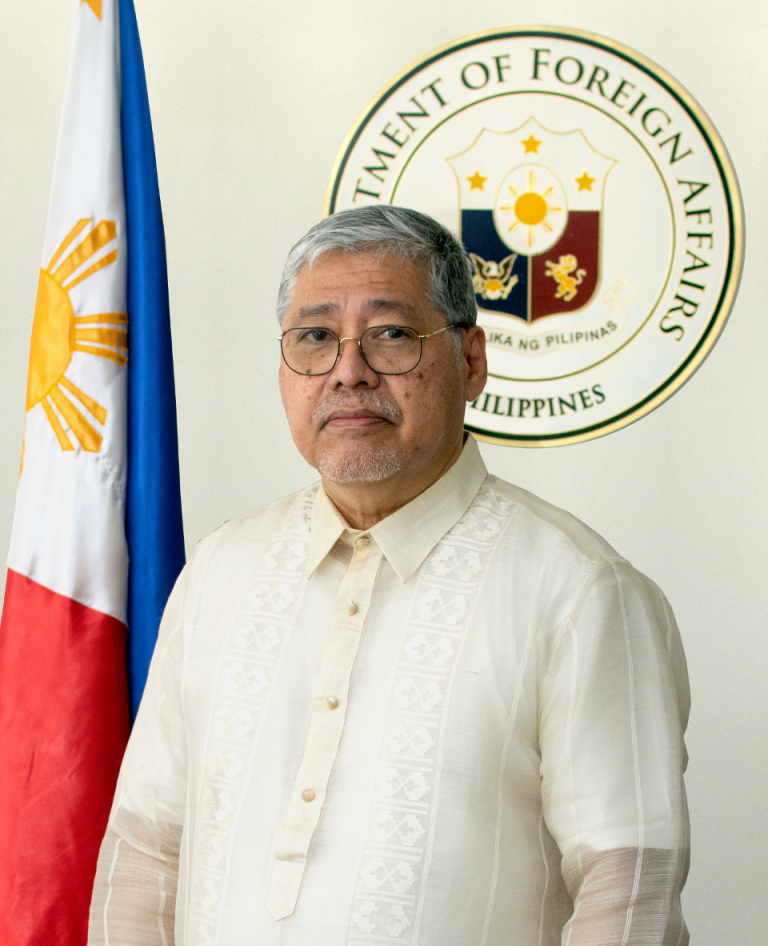 Hon. Enrique A. Manalo
Secretary, Department of Foreign Affairs
Hon. Manalo took his oath of office on 01 July 2022 as the new Secretary of Foreign Affairs. Secretary Manalo is an expert in multilateral diplomacy, having served as the Philippine Permanent Representative to the United Nations in New York immediately prior to being appointed as Secretary of Foreign Affairs. He was also the Philippine Permanent Representative to the UN in Geneva.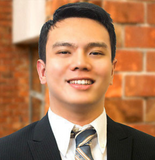 Atty. Francis Tom Temprosa
Director IV , Human Rights Education and Promotion Office
Commission on Human Rights
Atty. Temprosa is the Director of the Human Rights Education and Promotion Office of the Commission on Human Rights. He teaches Refugee Law at Ateneo Law School. He also teaches Public International Law and Legal Counseling and Social Responsibility at the Far Eastern University Institute of Law, and Public International Law at the International Studies Department of Miriam College.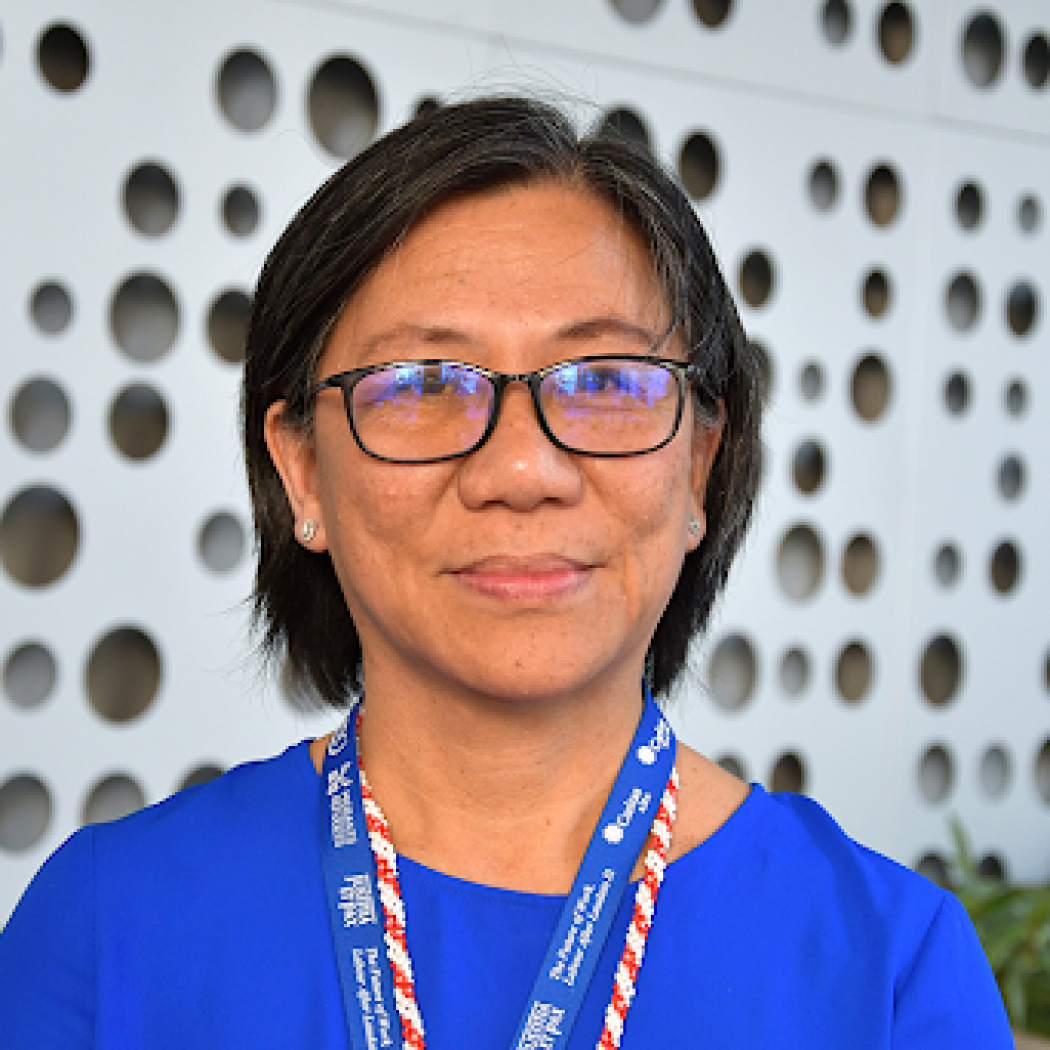 Dr. Maruja Asis
Director, Scalabrini Migration Center
Dr. Asis is the Executive Director of the Scalibrini Migration Center. She is also the editor of the Asian and Pacific Migration Journal. She earned her PhD in sociology with specialization in population studies and social change from Bowling Green State University. She holds a bachelor's degree in sociology and a master's degree in demography from the University of the Philippines.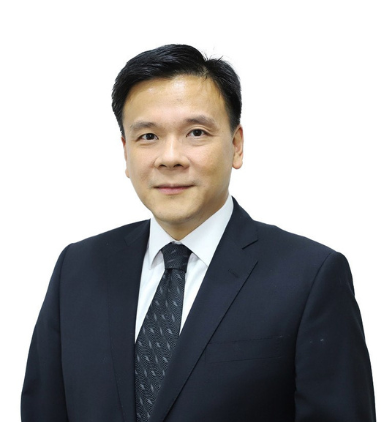 Antonio "Tony" G. Lambino II
President, Ayala Foundation Inc.
Antonio "Tony" G. Lambino II is the President Ayala Foundation, Inc., the social development arm of Ayala Corporation. He also serves as a member of its Board of Trustees. Mr. Lambino rejoins the Ayala Group after serving government as Managing Director of the Bangko Sentral ng Pilipinas, and Assistant Secretary of the Department of Finance where he led stakeholder engagement initiatives in support of the Comprehensive Tax Reform Program and related socio-economic reforms.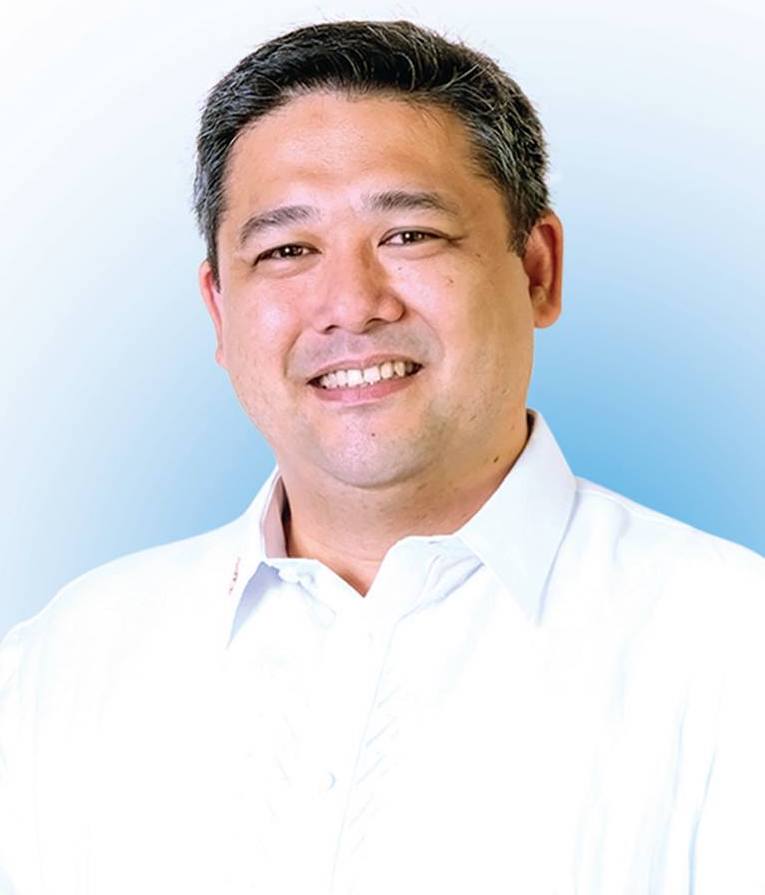 Reynaldo Antonio D. Laguda
President, Philippine Business for Social Progress
Mr. Laguda is the President and CEO of Philippine Business for Social Progress starting 2020 to present. He was previously the Executive Director of PBSP and served from 2016 – 2020. Prior to joining PBSP, he was with the Department of Education (DepED) as Undersecretary for Finance and Administration from September 2015 to June 2016 and as Assistant Secretary/Chief of Staff to Secretary Br. Armin A. Luistro, FSC from July 2010 to August 2015.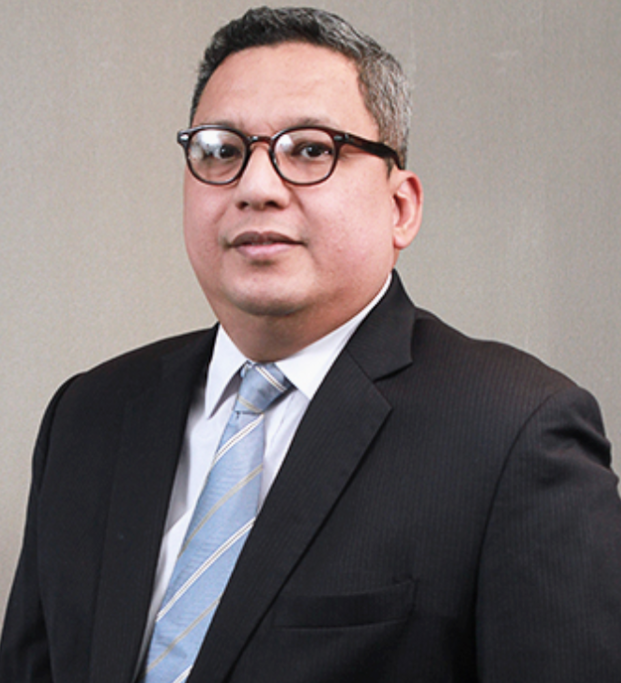 Joseph Omar A. Castillo
Chairman, Philippine AirAsia
Atty. Castillo is the Chairman of the Board of Air Asia Philippines. He previously headed the transport and business process outsourcing practices for Puyat, Jacinto, and Santos Law firm, with over a decade of experience in the fields of infrastructure, labor relations, contract support, immigration, and corporate matters.
---
DIRECTOR
---