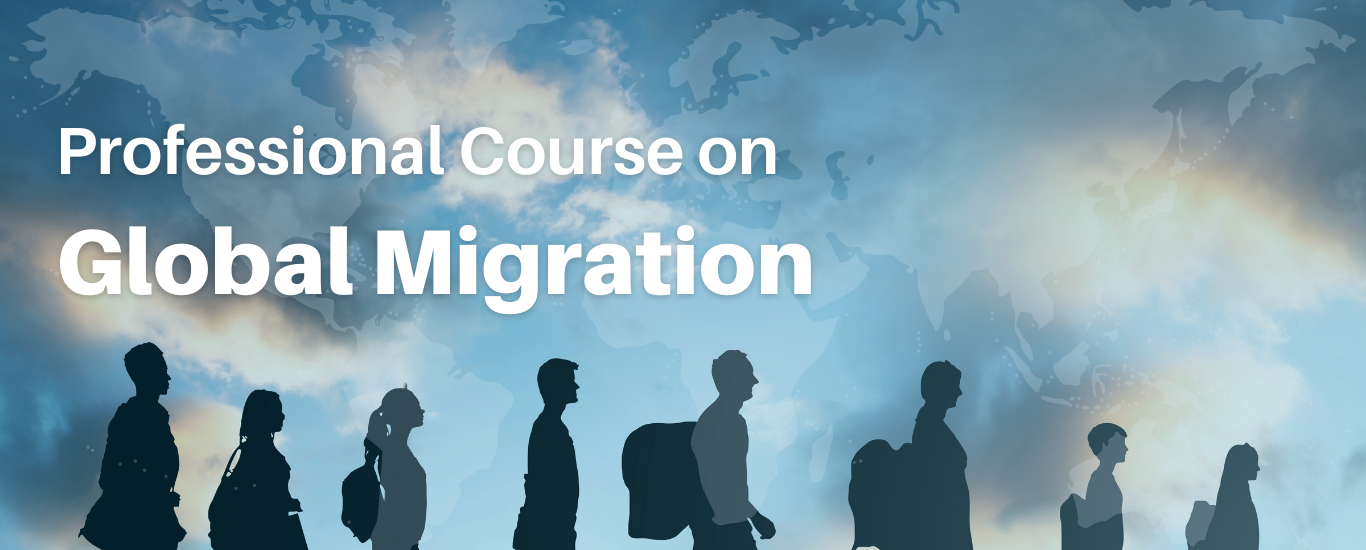 Course Description
The online Professional Course on Global Migration (PCGM) offers a comprehensive and pragmatic approach to addressing the challenges of migration governance and strengthening its relation to the United Nations' Sustainable Development Goals (SDGs) and the Global Compact for Safe, Orderly and Regular Migration (GCM). The course aims to provide learners with a critical understanding of human mobility as linked to international laws, human rights, and gender equality and the diverse impacts of migration on social, cultural, and economic dimensions. The course offers an overview of the complex environment and processes of global migration and how these are addressed by states, civil society, private sector, and migrants and their societies.
The course is a continuing education for professionals, particularly those at the forefront of migration and development work. A joint certificate from the United Nations Institute for Training and Research (UNITAR) and UP-CIFAL Philippines will be given upon completion of the course requirements.
UP-CIFAL Philippines launched the pilot offering of the PCGM in August 2019.
Learning Objectives
At the end of the course, learners should be able to:
Understand the concepts, drivers, and typologies of global migration and its relation to laws, agreements, covenants, and treatises on protecting human rights and ensuring gender equality
Assess the multidimensional aspects of human mobility and how to address its effects on migrants and their families, communities, and countries
Develop innovative, practical, and demonstrable responses that are responsive to the challenges of global migration and sustainable development
Learning Modules
Who is a migrant? Concepts, typologies, and statistics on migration and its role in sustainable development
Stand up for migrants! International laws and rules-based agreements in protecting migrants' rights
A mile in their shoes: Examining the social, economic, and cultural dimensions of migration
Leave no one behind: Surfacing challenges and opportunities of the migration and development nexus in the migration cycle
PCGM is facilitated by senior, world-class experts and professionals from international organizations, local governments, academe, civil society organizations, and the private sector. The course is strictly online with both synchronous and asynchronous sessions for a total of 25 hours.
Download the 2021 PCGM Course Brochure for more information on the course modules, duration, application process, tuition, and scholarship opportunities via this link.
For more information, please contact us at [email protected].