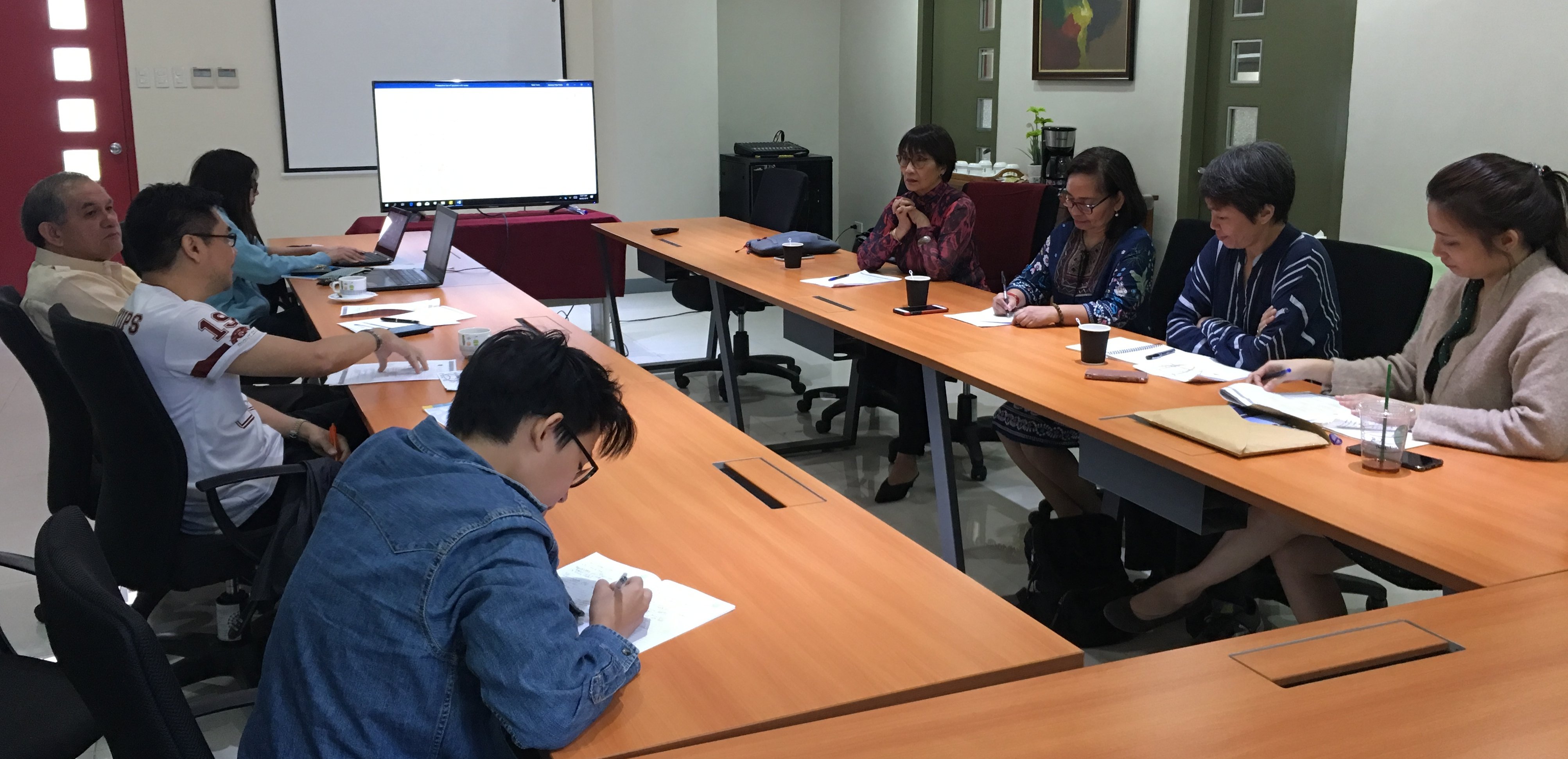 8 February 2019, Quezon City, Philippinesꟷ UP-CIFAL Philippines held a consultation meeting on the Certificate Course on Global Migration with 11 experts.
The meeting generated comments on plans of actions and possible marketing strategies from prospective module writers and resource persons from United Nations agencies, government agencies, and the academe working on migration, gender equality and sustainability.
The Certificate Course on Global Migration seeks to serve as a continuing education for migration practitioners interested in the comparative and pragmatic approach in studying challenges in managing migration in the context of sustainable development.
The certificate course is composed of seven modules which offer a range of topics that aim to broaden and deepen one's understanding of international migration, its opportunities and challenges, and implications to development, policy, and management affecting not only migrants and their families but also various stakeholders such as public and private sectors.
UP-CIFAL Philippines aims to launch the certificate course in the second quarter of the year.