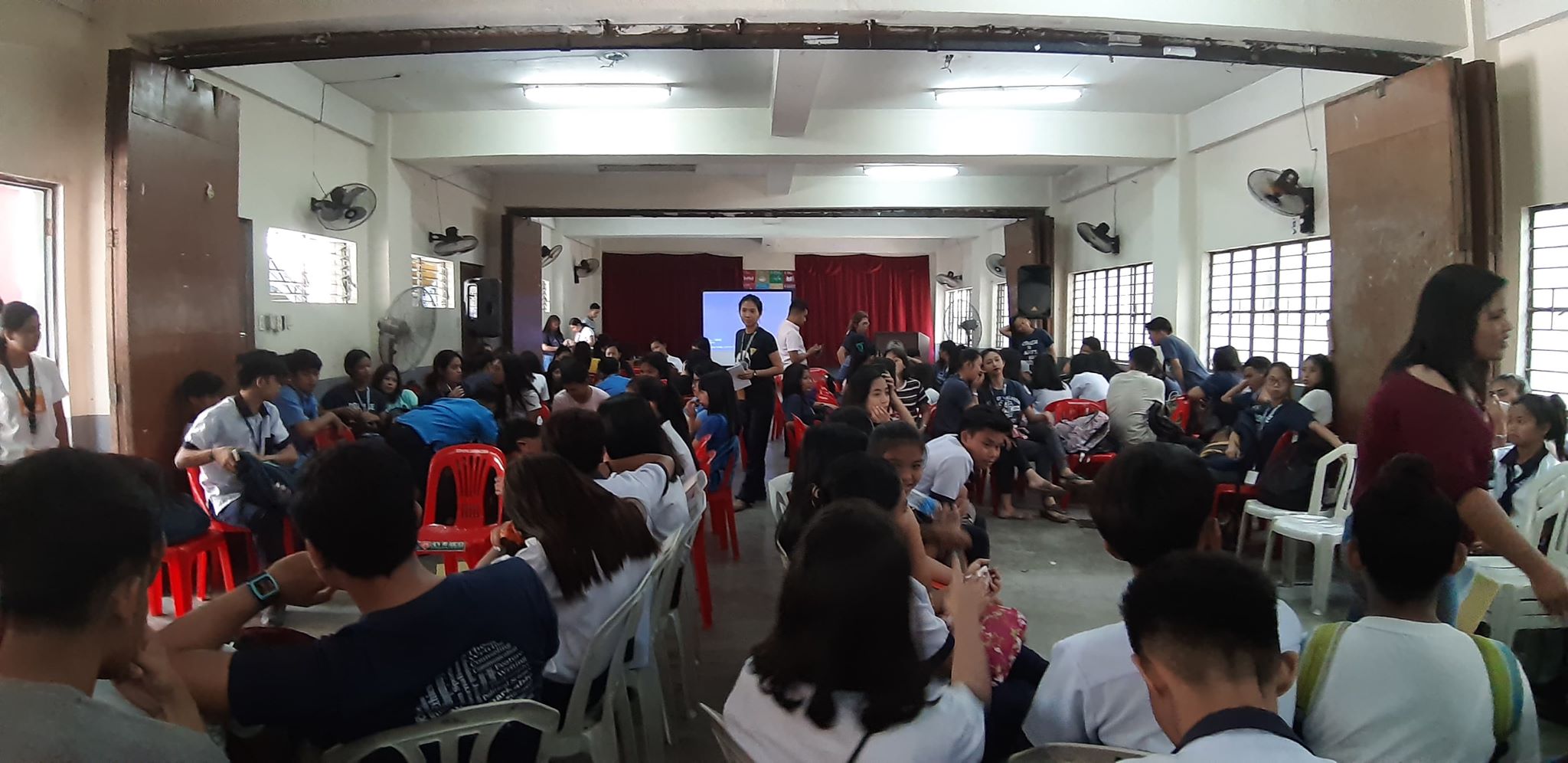 21 March 2018, Quezon City, PhilippinesꟷUP-CIFAL Philippines held a seminar-workshop on sustainable development goals (SDGs) for 87 students of the City of Malabon University, a local government-run university.
The workshop, entitled "A Critical Challenge of the Youth and Sustainable Development and Growth in an Era of Globalization, aims to help the youth assess their daily actions and decisions in helping achieve the global goals.
Malabon City Mayor Antolin Oreta III highlighted the importance of learning and contributing to the SDGs.
Anne Krystle Mariposa Yee of social enterprise Jacinto & Lirio, which means "hyacinth and lily," discussed SDG 12: "responsible production and consumption." By creating handmade plant leather goods, Jacinto & Lirio seeks to empower both the families affected by water hyacinth infestation problems by involving the communities in the supply chain and consumers who support eco-friendly products.
As a final activity, the students related education and health issues in their area, such as the deteriorating quality of education and the non-availability of drinking water facilities, to SDGs. To resolve these problems, the students recommended more stringent procedures on hiring teachers and requesting the school administration for a clean source of drinking water.