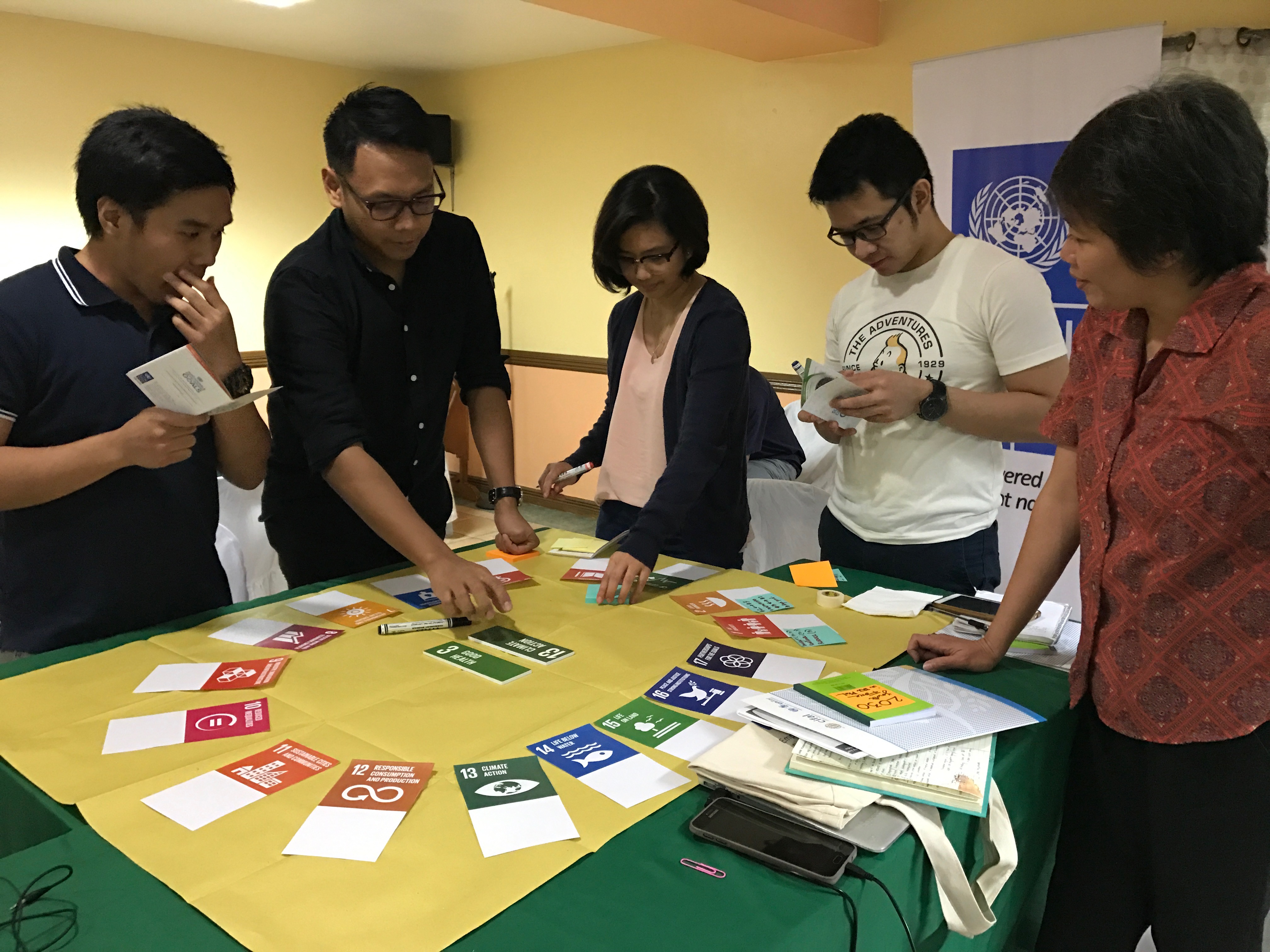 CIFAL Philippines and the Philippine office of the United Nations Development Programme (UNDP) on Thursday, 02 February, conducted a day-long orientation on the Sustainable Development Goals (SDGs) for the 2030 Youth Force in the Philippines (Youth Force), a youth organization dedicated to raising awareness about the United Nations' 2030 Agenda for Sustainable Development.
Five sessions were held, namely (1) history and background of the SDGs; (2) localization of the SDGs; (3) the intersection of labor in the SDGs; (4) monitoring and reporting on the SDGs using statistics; and (5) popularizing the SDGs through public information campaigns. These sessions were facilitated by resource persons from the UNDP, International Labour Organization (ILO), and Philippine Statistics Authority (PSA).
The orientation can be considered a "crash course" on the SDGs. It provided the members of the Youth Force with the foundational knowledge they need to craft and implement their own SDG advocacy initiatives in their respective communities.