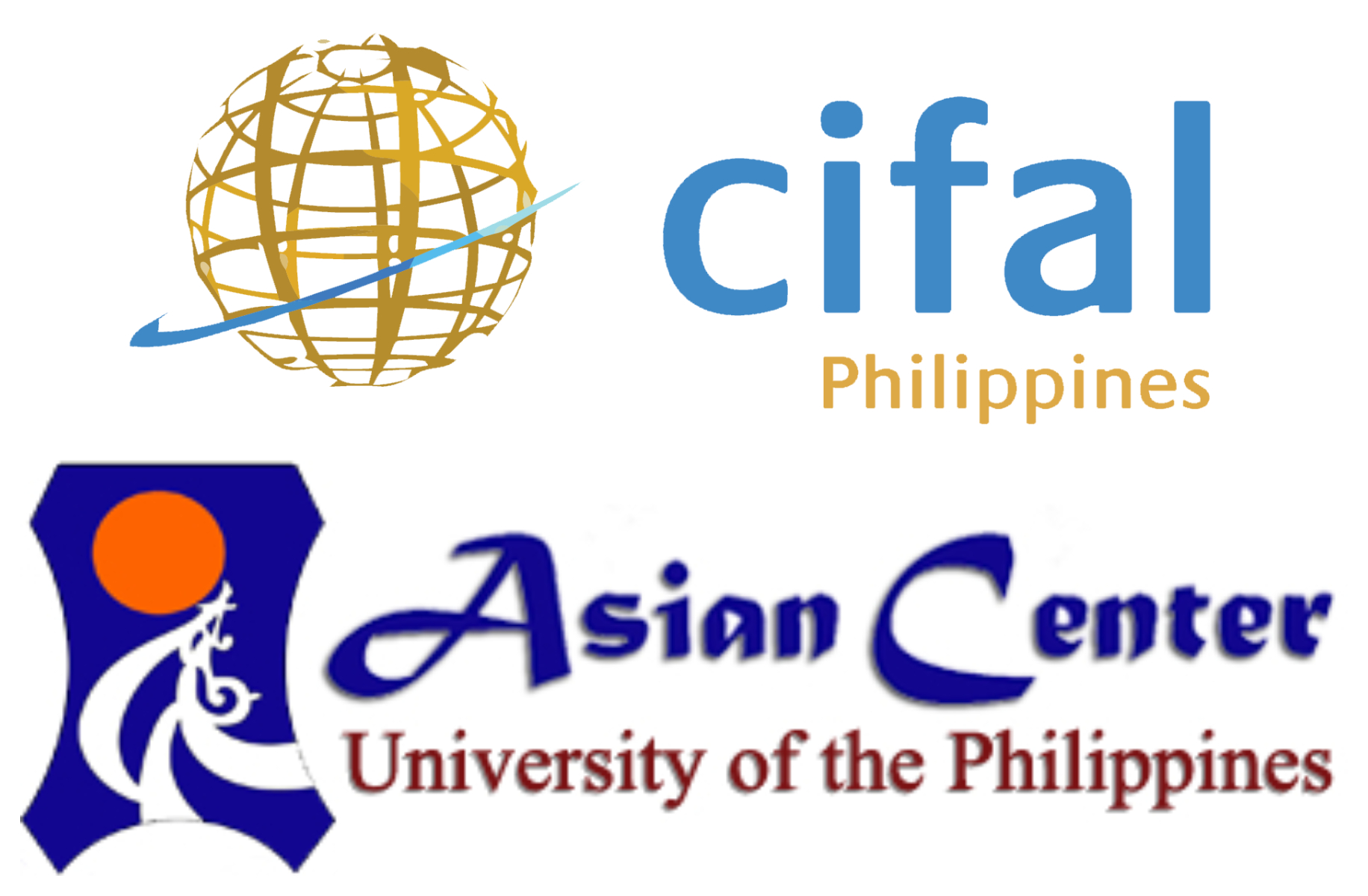 UP-CIFAL Philippines and the UP Diliman Asian Center submitted a curricular proposal establishing a Professional Master in Migration Studies to the University's Social Sciences and Law Cluster on February 26.
The two institutions developed an interdisciplinary professional degree program that provides both theoretical and practical understanding of migration in the context of sustainable development.
A social laboratory project will be submitted by graduate students as a capstone of the program. This project will allow students to apply what they have learned in the core and specialization courses and explore appropriate and innovative solutions to the complex issues of migration specific to their chosen agency or locality.
The proposed Professional Master in Migration Studies aims to produce graduates capable of critically assessing migration opportunities, navigating challenges through various perspectives and proposing practical solutions while practicing appropriate ethics.
Surveys and consultations with international organizations, government agencies, private sector and civil society organizations were conducted to improve content and determine prospective students' interest in the professional program. Initial meetings with select deans in UP Diliman were also organized to get insights on the proposed curriculum on Migration Studies.