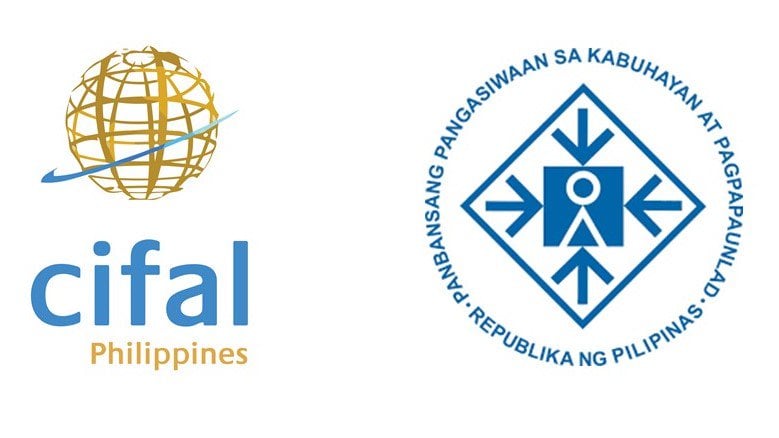 30 September 2019, Pasig City, Philippines—UP-CIFAL Philippines held a meeting with the National Economic Development Authority (NEDA) to strengthen the implementation and monitoring of the sustainable development goals (SDG).
The two organisations plan to replicate the existing SDG scorecard of the Regional Development Council of Davao and disseminate this to other local government units.
CIFAL and NEDA also discussed the promotion of SDGs. Girlie Casimiro-Igtiben, chief economic development specialist of NEDA, said efforts should focus on children, middle-aged working class, and newly appointed local government officials as many organisations already cover the youth.