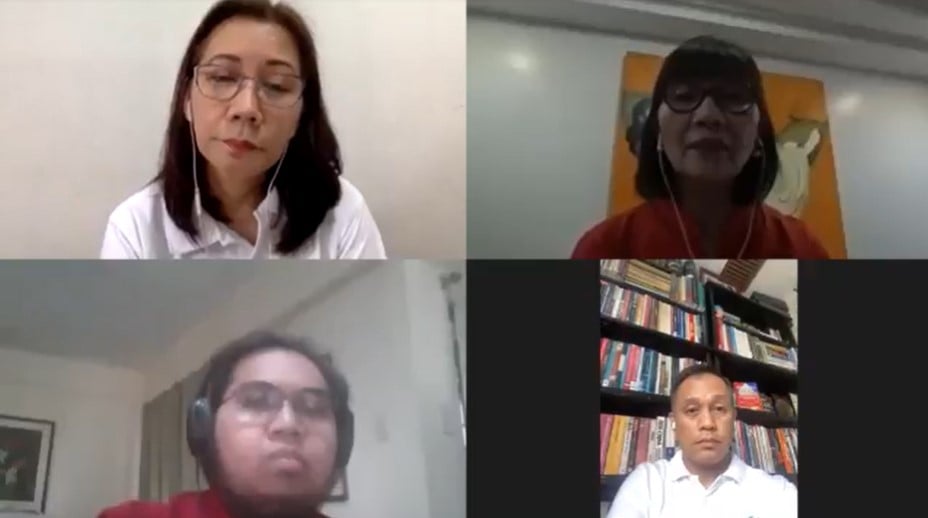 22 May 2020—In the first of a webinar series, UP-CIFAL Philippines presented its snapshot study on "Chinese Migration to the Philippines."
Luke Dominic Talavera of UP-CIFAL Philippines identified the issues linked with the inward migration such as the boom of the Philippine offshore gaming operators (POGOs) and undocumented construction workers, as well as the social, economic, and cultural dimensions of such type of migration.
He also provided recommendations relative to the objectives of the Global Compact for Migration such as better data collection and disaggregation, social cohesion, as well as safe, orderly and regular migration.
Two esteemed reactors provided additional insights to this migration phenomenon. Dr. Rommel Banlaoi, president of the Philippine Association for Chinese Studies, talked about the economic effects, law enforcement concerns and government safety measures, among others.
Dominique Tutay, officer-in-charge-assistant secretary of the Philippine Department of Labor and Employment, discussed the guidelines and measures being taken by the government agency to better manage the employment of foreign nationals.
UP-CIFAL Philippines Director Dr. Edna Co provided the context of the influx of Chinese migrants and served as the moderator of the webinar. Seventy-seven participants joined the webinar.
Watch the full webinar here.
The second in the webinar series, "COVID-19 As A Mobility Crisis: Repatriating Migrants from the Gulf States," will be on 29 May 2020, 2:00 PM (Manila time). Register here.