Study on the Actual Housing Situation of the Philippines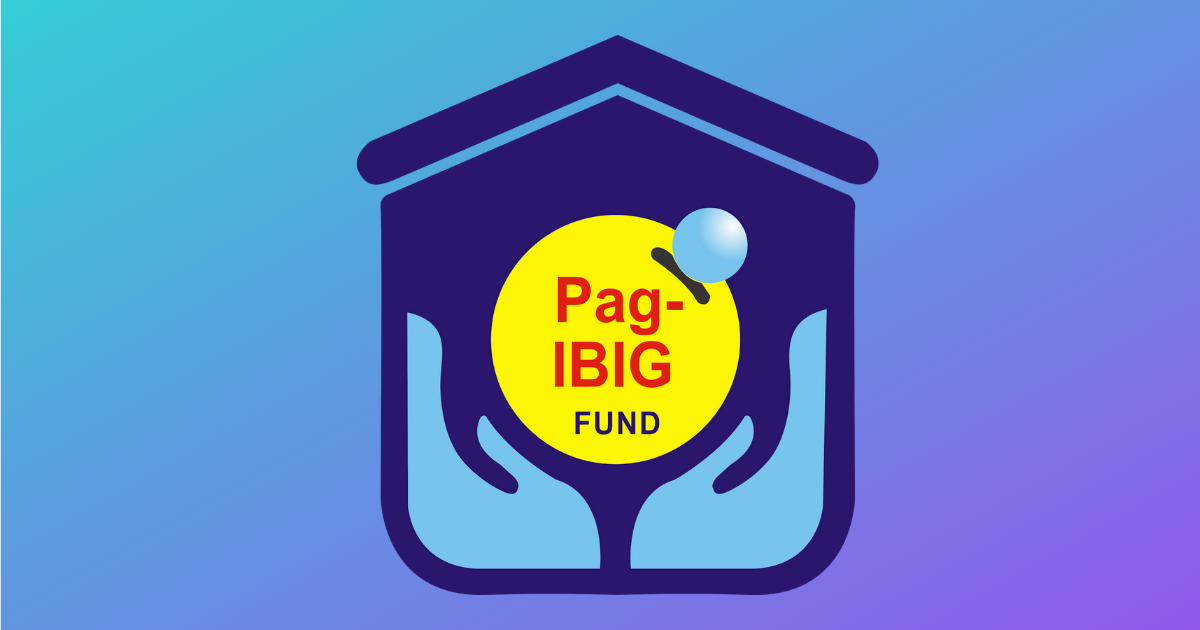 About the Project
The Home Development Mutual Fund, also known as Pag-IBIG Fund, is a Government Institution that provides for provident and financial services to its members. These include savings, short-term and housing loan programs for members, and institutional loans for developers, Local Government Units (LGUs), associations, cooperatives, and the like.
As of 2016, a total of 1,187,487 of its members were able to avail of the Fund's financial services. However, basing from the December 2016 report of Philippine Statistical Research and Training Institute (PSRTI), there is an accumulated housing needs of 1.4 million from 2017 to 2022 and an accumulated Future/Recurrent Needs of 5.1 million for the same period. Likewise, the Housing and Urban Development Coordinating Council (HUDCC) conducted the Housing Preference and Affordability Survey (HPAS), to determine the effective demand of the Filipinos to own housing units and to find out their affordability levels and preferences on the type of housing loan and location. Meanwhile, National Economic and Development Authority (NEDA) conducted the Ambisyon Natin 2040 with the objective to solicit responses that reflect the aspirations, values and principles of the Filipino people.
Given the different survey results at hand, the Pag-IBIG Fund wants an in-depth study of the actual housing situation of the Philippines, the housing demand, and how will it affect the Fund's housing loan programs.
It is within this context that the Research and Development Department of the Fund requested the UP-CIFAL (International Training Centre for Authorities and Leaders) to provide technical assistance in the conduct of the nationwide housing situation study. The UP CIFAL assisted PAG-IBIG FUND with its competence and wherewithal in conducting the survey.