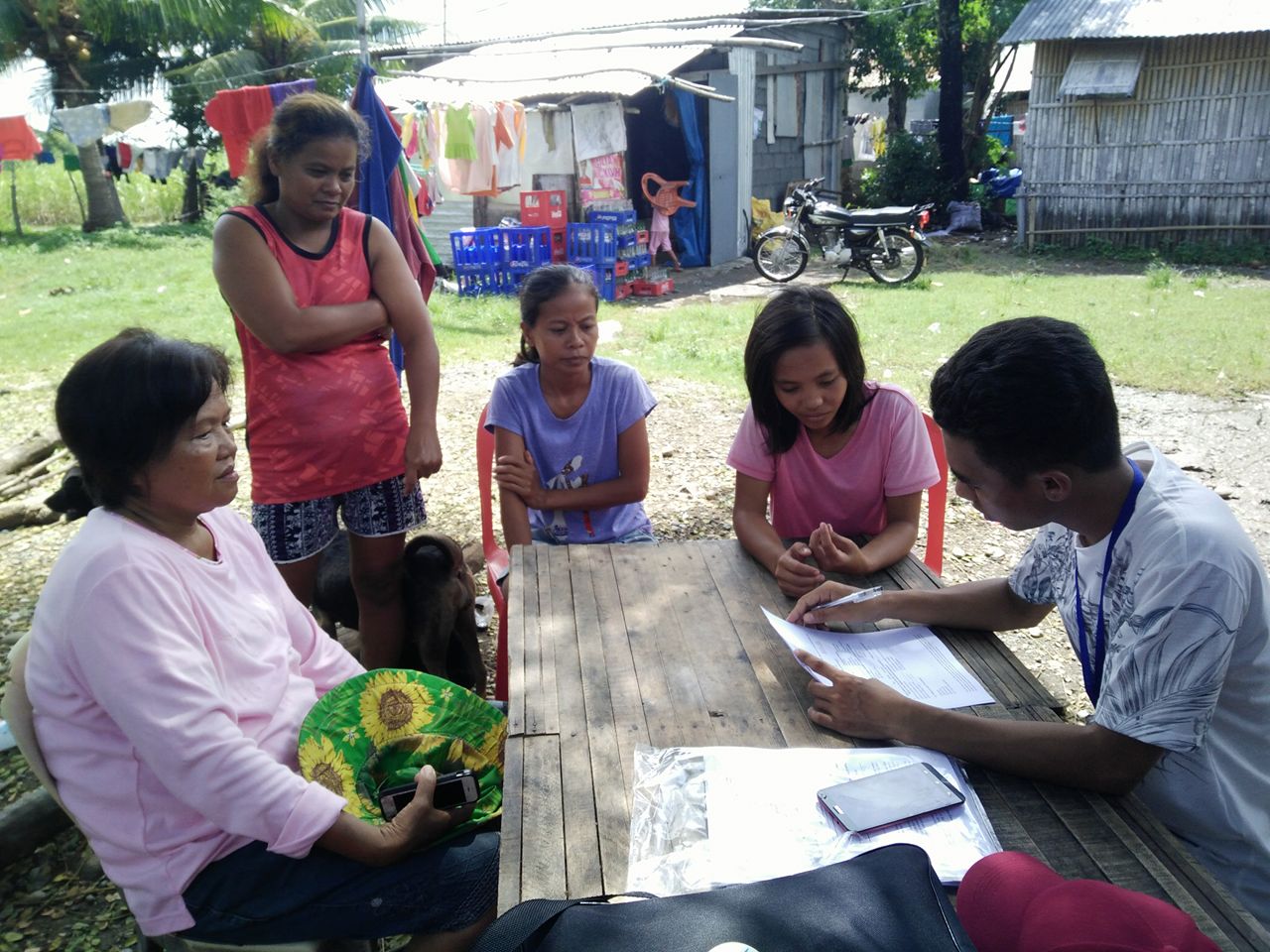 The University of the Philippines – Nurturing Grassroots Change through Partnerships (UP-NGCP) is serving seven communities in 2018.
The Skills Camp: NGCP Project is a special project under the Inclusive Business program of UP CIFAL Philippines contributing to the promotion and best practices of sustainable development.
The seven chosen sites for the project's second year  are distributed across the country: five communities in Luzon, one in Visayas, and one in Mindanao. The barangays include: Brgy. Nagtupacan in Santa Maria, Ilocos Sur; Brgy. Bankas Heights in Toril, Davao City; Brgy. Sampaloc 3 in Dasmarinas, Cavite; Brgy. Hilusig in Mahaplag, Leyte; Brgy. San Gonzalo in Labrador, Pangasinan; Brgy. 4 in Paete, Laguna; and Brgy. Balsik in Hermosa, Bataan.
The project started with the Preparation Phase which involves communicating with the different local government units and various government agencies that might be able to partner with the project in assisting the communities. Data Scoping and Community Needs Assessment (CNA) were also done to help determine the type of programs needed for the partner communities and the type of skills training that will be implemented in the barangay.
The next step involved the Participatory Planning Phase to make the communities active participants in their own development. The Participatory Planning Workshop held for all the sites can be summarized into three activities: 1) validating the CNA results, 2) identifying the resources of the community, and 3) determining a skills training and schedule chosen by the members of the community.
The Implementation Phase then kicked off with the official launch of the Skills Camp project. It was simultaneously held at the different sites led by the site coordinators, with the assistance of the UP-CIFAL team and NGCP team. Various other government agency representatives gave  short talks to educate the community on how their respective agencies can provide support at the end of the project.
The Implementation Phase is divided into two training phases: the integrative skills training and the technical skills training. The integrative phase complements the technical skills training and completes a set of comprehensive entrepreneurship skills to sustain the trainings provided by the project.